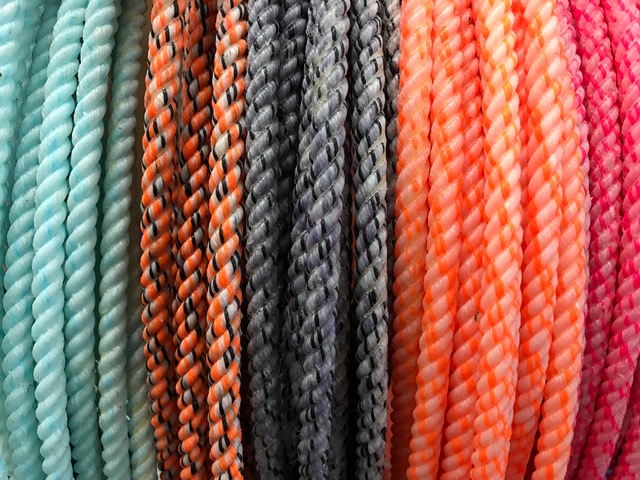 ROPES
The Gettin Place carries King Rope's and Cowboy Cordage ropes.
FROST RIVER
We carry an amazing product, Frost River.  It is a waxed canvas product, made with leather and brass hardware.  They have luggage and travel gear, canoe gear, hiking gear, bicycling gear, fishing gear, back packs, totes, brief cases, lap top bags, and so much more!!!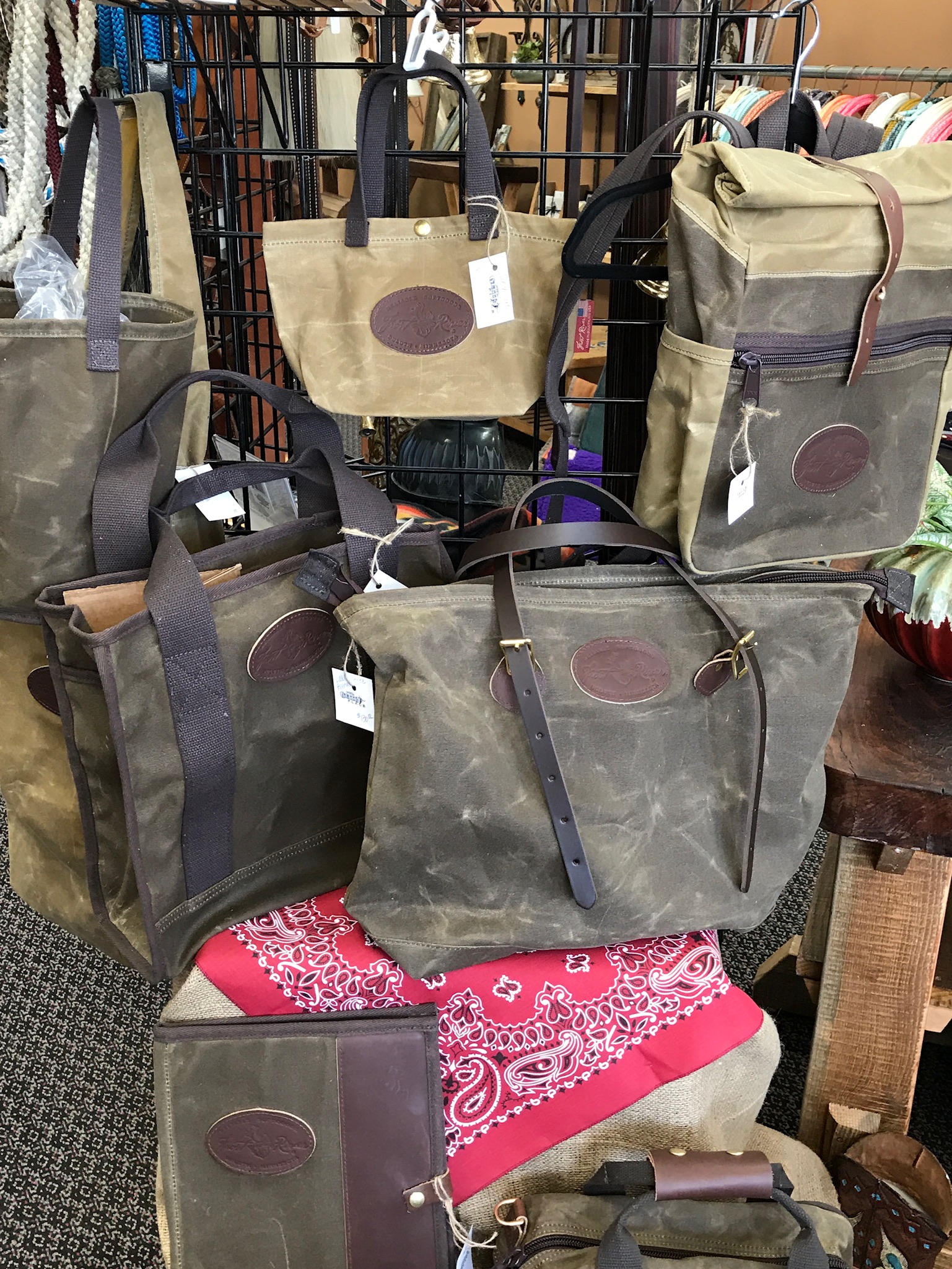 More Gear...
We also carry bits and spurs, stirrups, spur rowels, spur straps, saddle blankets, cinches, horn wraps, latigo, bridles, rope halters, reins, rein chains, breast collars, saddle bags, cantle bags, and much more!